No exact matches found, but we did find restaurants near your location. You may refine your search using the filters provided.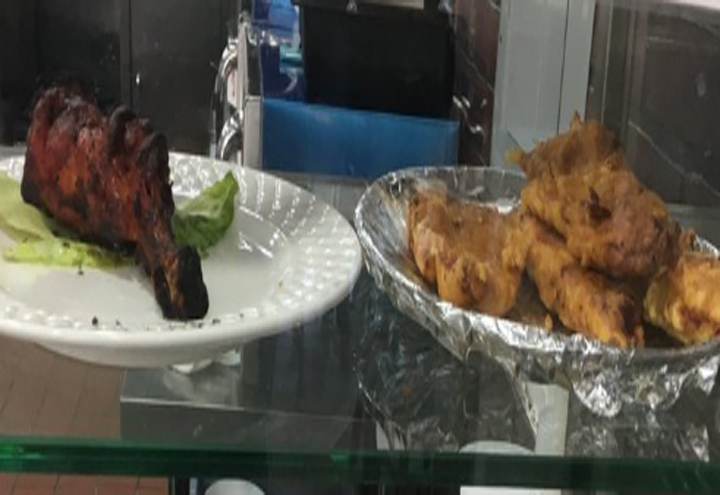 72 08 Broadway
New York City, NY 11372
(718) 898-9300

Minimum purchase of $30 at restaurant.
Minimum purchase of $50 at restaurant.
Perfect Choice!
You're almost ready to dine.