Refine Results By
Alphabetical

City

Average Entree Price

Meals Served

Atmosphere

Gift Certificate Denominations

Special Features

Parking Availability

Accepted Payment Types

Bar

Banquet Facilities
No exact matches found, but we did find restaurants near your location. You may refine your search using the filters provided.

101 Cooper St
Woodbury, NJ 08096
(856) 384-6700

Minimum purchase of $50 at restaurant.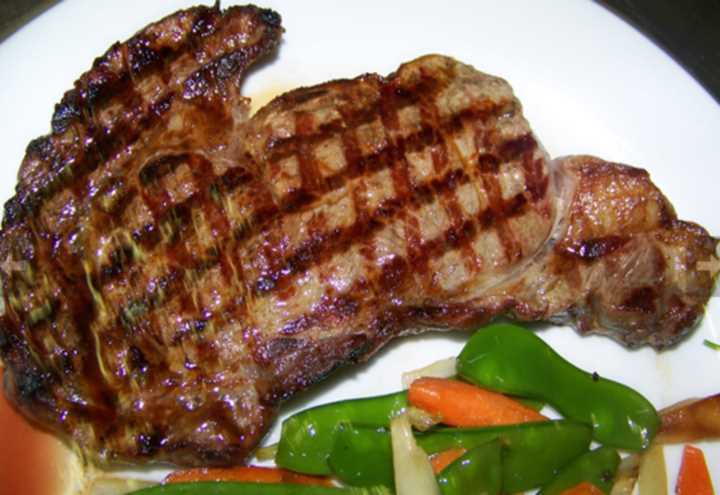 634 North York Rd Pennsylvania
Will Grove, PA 19090
(267) 781-7229

Minimum purchase of $30 at restaurant. Excludes Delivery.
Perfect Choice!
You're almost ready to dine.